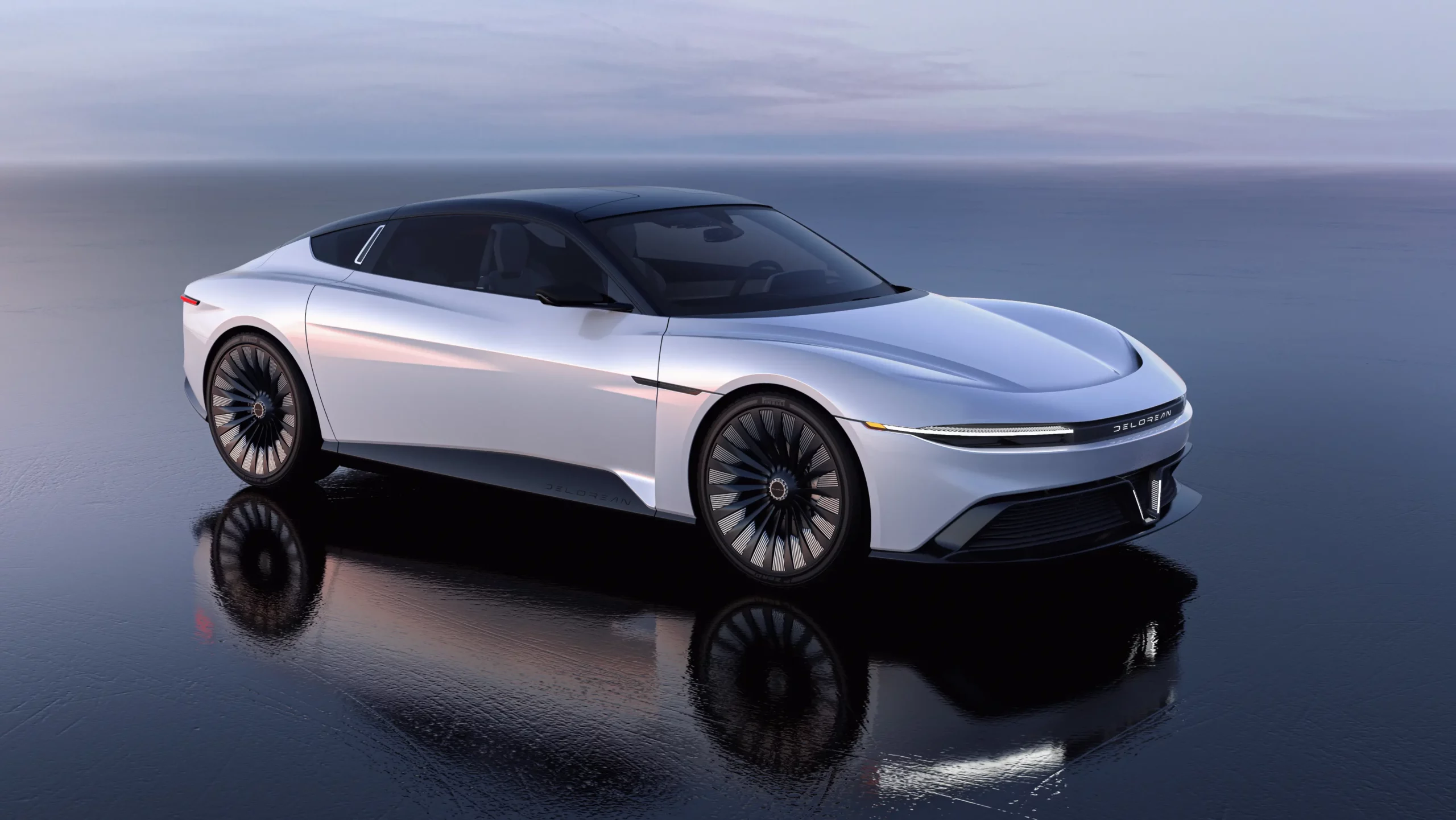 The DMC-12 was never meant to be a static interpretation of the brand, the brand would constantly evolve. Our icons are reimagined. DMC is and always was in constant evolution. An Icon is validated over time but to constantly reimagine mobility allows new icons to come into existence.
REBELLIOUS - ICONIC - DESIGN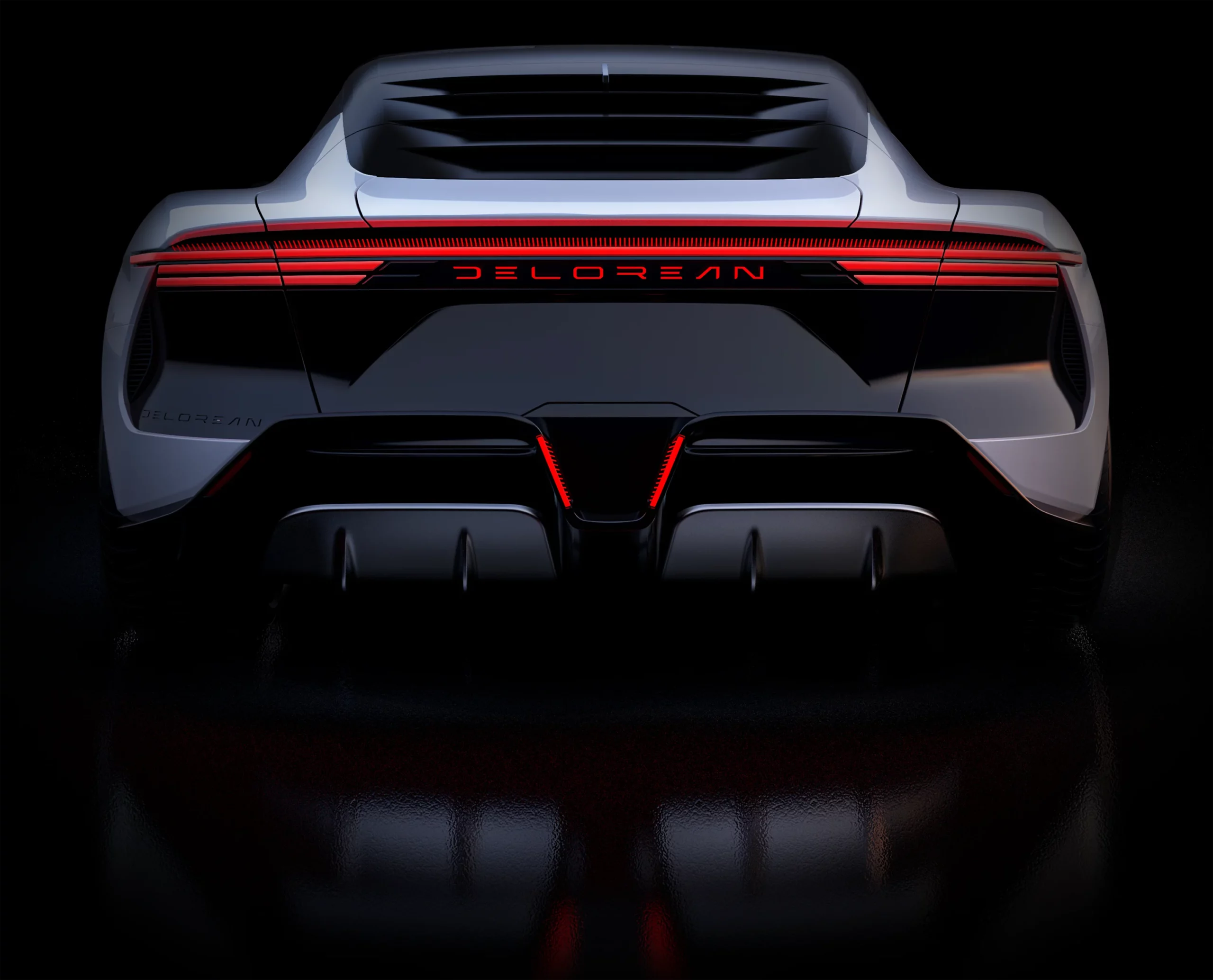 *Images and videos shown contain pre-production vehicles — actual production vehicle performance may differ slightly. Some range and charge times are preliminary manufacturer estimates based on the EPA test cycle and are not official EPA values. All official EPA values are noted. Vehicle range varies with conditions including weather, driving behavior, vehicle condition and load, and battery age.
Our vehicles hold minutes, it prolongs the moments of excitement and captivates all senses. Take time to stop.


"The Alpha5 is for people that love to drive."
Joost de Vries
Chief Executive Officer

"Design comes from inspiration and a renowned heritage is a perfect input. This gave us a clear direction that has been projected forward thanks to the creativity of a passionate team."
Dario Lauriola
Exterior Design