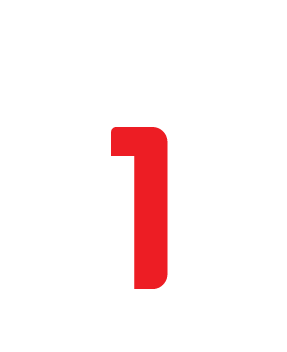 Your journey to ownership begins with an $88 Alphas Club lifetime membership. Additionally, your Alphas Club membership includes a variety of exclusive benefits.
PURCHASE
ON THE DELOREAN EXCHANGE
Alphas Club members have exclusive access to secure their place in line on the DeLorean Exchange, by purchasing a randomized production slot for $2,500 starting September 30. Please see the countdown clock for exact timing.
DeLorean is eager to hear your feedback on our launch edition personas. This selection does not indicate final vehicle color. Additional options will be available for selection at the time of configuration. 
ONCE SPOTS ARE FILLED THAT'S IT, THEY'RE GONE
SO MARK YOUR CALENDAR BY CLICKING ON AN ICON BELOW
CUSTOMIZE
WITH DELOREAN FLEX
Once you've successfully purchased your production slot on the DeLorean Exchange, DeLorean Flex enables you to transfer, trade, or sell your production slot to other Alphas Club members. Members who were unable to secure a production slot have the ability to purchase one from other Alphas Club members on the DeLorean Exchange.